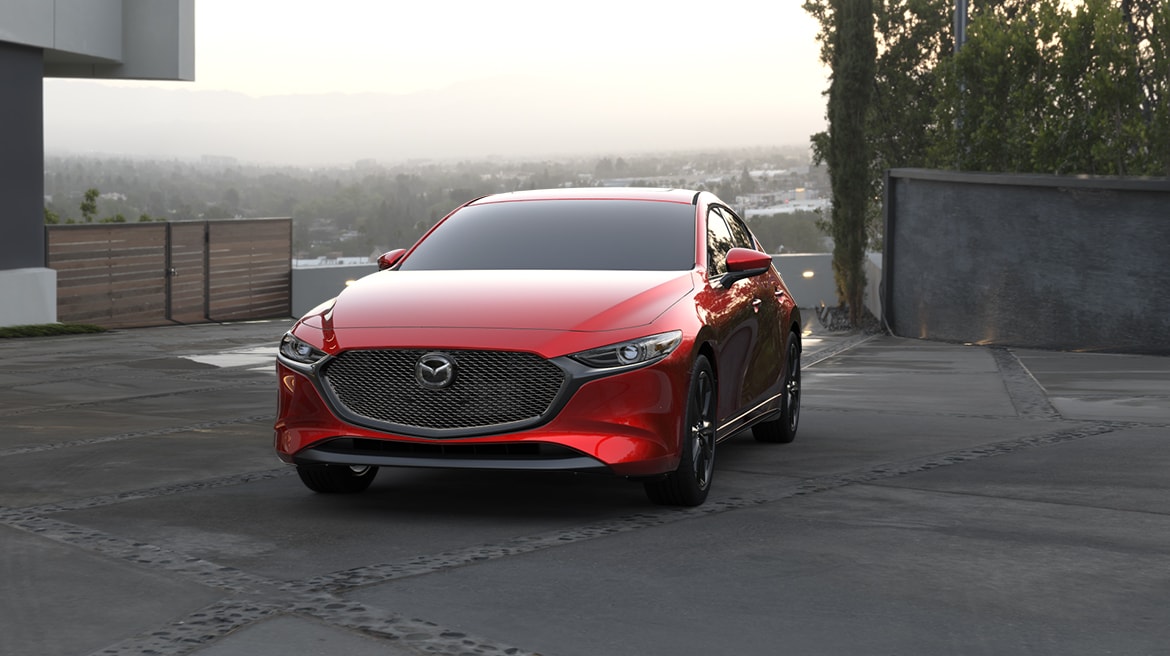 If you're interested in finding a truly remarkable sedan, you may want to try the new 2020 Mazda3, a vehicle that earned the 2020 World Car Design of the Year Award. At Patrick Mazda of Worcester, MA, we are pretty proud of our vehicles, and the new Mazda3 is but one of many in our showroom.
2020 World Car Design of the Year
This year, the 2020 Mazda3 was awarded the 2020 World Car Design of the Year Award, and for good reason. For starters, this incredible vehicle can be purchased either as a sedan or a hatchback. No matter which body style you invest in, you're in for some solid performance thanks to the baseline 2.5-liter inline-four engine that makes 186 horsepower. An all-wheel-drive version of the Mazda3 is also available, providing drivers even greater handling when road conditions are less than favorable.
Step into the interior and you'll find a pretty beefy 8.8-inch infotainment touch-display that gives you easy access to all kinds of audio features. Higher trims only add to the already incredible driving experience. For example, at the Premium trim level, you'll find an audio system designed by Bose®, a head-up display, LED headlights, and so much more.
It's clear why the 2020 Mazda3 was considered worthy of the 2020 World Car Design of the Year, and our team of Mazda dealers are excited to give you a first-hand experience of this great vehicle. The Mazda3 is only one model in our state-of-the-art showroom at Patrick Mazda. From SUVs to sporty coupes, we provide the full spectrum of vehicles to satisfy your particular automotive needs.