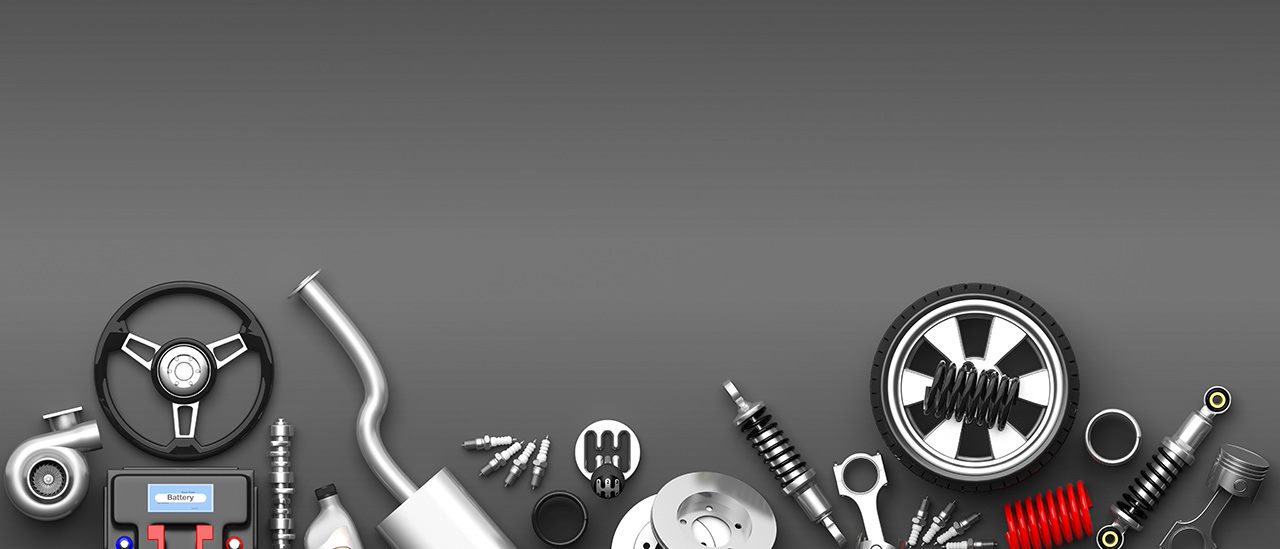 Not all
Mazda parts
are the same. If something is wearing out in your car and you need a replacement, it's very important to pick wisely. Here's what you need to know about your three choices.
Original Equipment Manufacturer (OEM)
Every part in a vehicle that comes from the original factory is of the OEM variety. These are designed and built by your vehicle's manufacturer and intended to specifically fit your make and model. OEM parts are made of the finest materials, which helps ensure that they offer great performance for many years. In addition, they are covered by warranties.
Remanufactured
Remanufactured parts are used OEM components. As such, they are still of the same high quality. If necessary, remanufactured parts get cleaned and any of their worn interior components are replaced.
Aftermarket
Your last choice for your car is aftermarket parts. These don't come from car manufacturers but are instead mass-produced by third-party companies. The best feature of these parts is that they are generally cheaper. There is a reason for that, however.
Aftermarket parts often are not made of the best materials, so they have a tendency to wear out fairly quickly. They are also supposed to work in a variety of different makes and models, so the fit isn't always precise. Plus, in most instances, they have very minimal warranty coverage.
Purchase Genuine MAZDA Parts Today
OEM parts are dependable and high-quality, which is why these are the only components Patrick Mazda uses. If you need a part for your car, we can get it for you. And if it needs to be put in, you will get an expert installation at our service center in Auburn, MA.