Expert EV Service, Done Affordably at Patrick MAZDA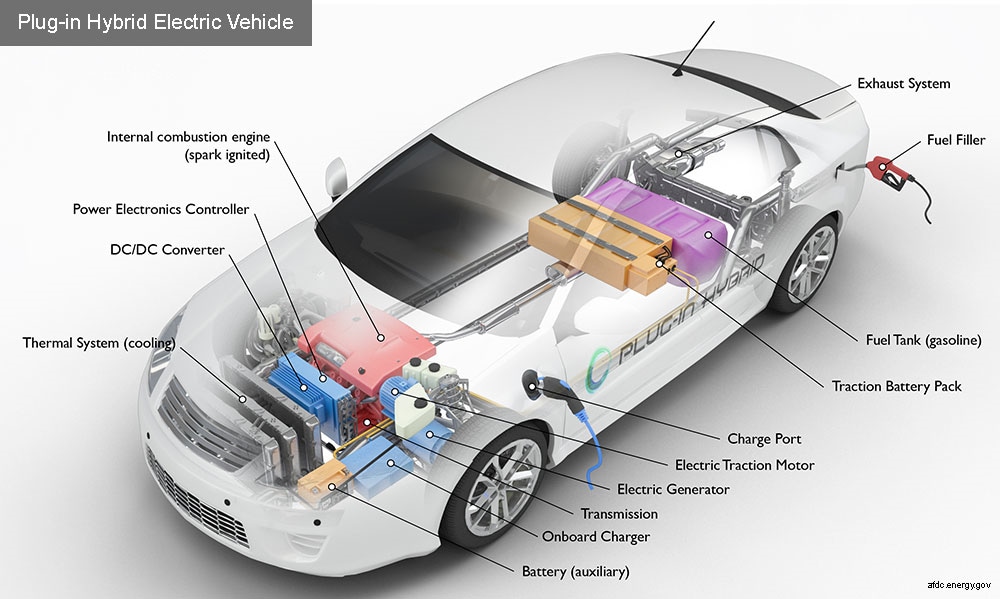 If you're looking for expert EV service done affordably near Auburn, MA you want Patrick Mazda. Some of your Mazda service needs are similar to those of a traditional gas-powered car, and some are significantly different.
Tires
The tires are on an EV are arguably more important than the tires on a gas-powered vehicle. Not only do an EV's tires bear some of the weight of the vehicle's big battery, but they are also directly affected by the considerable amount of torque placed on the driven wheels when the car accelerates. As such, the tires are key Mazda parts that require regular inspections and rotations.
Brakes
Unlike combustion engine cars, Mazda electric models do most of their everyday stopping via regenerative braking, which relies very little on the mechanical brakes. However, your EV still has brake pads and discs that need to be serviced depending on how much you drive, how hard you drive, and the terrain in your area, as well as what regeneration settings you use.
Coolant
Just like a traditional engine, the big battery powering EV requires coolant to remain at a safe temperature and perform its best. Coolant system-flush intervals vary depending on the age of the battery, its size, and how often you charge it.
Battery
As we've intimated a few times already, the battery in an EV is analogous to a regular car's engine in terms of value and importance. It's the heaviest part in an EV, and the most expensive too. Thus, it needs the type of experienced care provided at our nearby Mazda dealership in Auburn, MA.
With our oversight, your EV's battery will never run too hot or too cold or be allowed to go completely dead. We'll also ensure that you're observing a reasonable charging schedule so that you're not charging the battery too much or too frequently.
Schedule MAZDA EV Service Today
Don't trust the care of your Mazda EV to just anyone - schedule Mazda service today with the pros at Patrick Mazda. We have everything your electric car needs to operate at its max potential, all the time.
Hours
Monday

7:30AM - 5:30PM

Tuesday

7:30AM - 5:30PM

Wednesday

7:30AM - 5:30PM

Thursday

7:30AM - 5:30PM

Friday

7:30AM - 5:30PM

Saturday

8:00AM - 1:00PM

Sunday

Closed