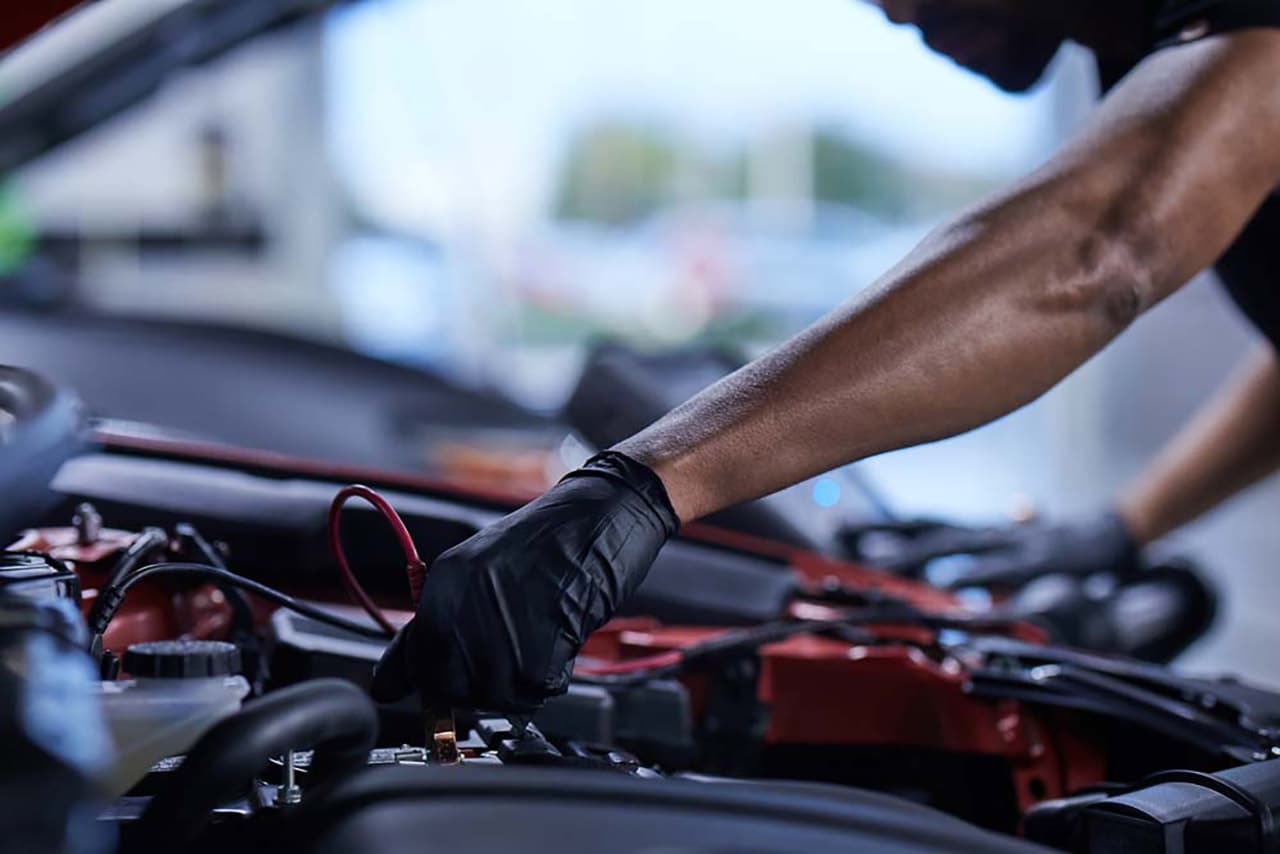 Our service and parts pros at Patrick Mazda are always available to answer your questions via email, phone, or in-person. Whether you're interested in genuine Mazda components or premium Mazda accessories, just search for "Mazda parts near me" on your phone and contact our local Mazda dealers.
Q: What are the most important parts in a car?
A: This answer might vary depending on who you ask, but our parts experts at Patrick Mazda feel the most important car parts are the:
Engine
Transmission
Brakes
Drive axles
Chassis
Q: How does a car engine work?
A: The premium automobiles at our Mazda dealership all contain sophisticated engines. The "propulsion process" begins with the engine taking in air from the intake tract as well as fuel from the fuel injectors. It then compresses the air and fuel into a mixture inside the cylinder. This mixture is then ignited by the spark plugs and creates a mini explosion that forces the piston down the cylinder, thereby turning the crankshaft and the wheels.
Q: What's the difference between automatic and manual transmissions?
A: With a manual transmission, drivers use the shifter and clutch to select the gears. With an automatic transmission, the car shifts through the gears by itself and the driver only needs to engage "drive" or "reverse" functions.
Our Mazda service experts serving Leominster, MA can confirm that manual gearboxes last longer than automatic ones.
Q: What are my car's frame and panels made of?
A: The auto industry has come a long way from the iron frames and wooden panels that graced the earliest cars. Nowadays, steel, fiberglass, and aluminum are the norm, but automakers like Mazda are searching for the perfect balance between strength/safety and lightweight/fuel-efficient when it comes to vehicle construction. No matter what your vehicle is made of, you can trust our nearby Mazda dealers to take care of it inside and out.
Still have some questions about Mazda parts and service? Stop by Patrick Mazda today and our parts specialists will be happy to help you out. Don't forget to check out our Mazda parts offers and save on your next parts purchase!