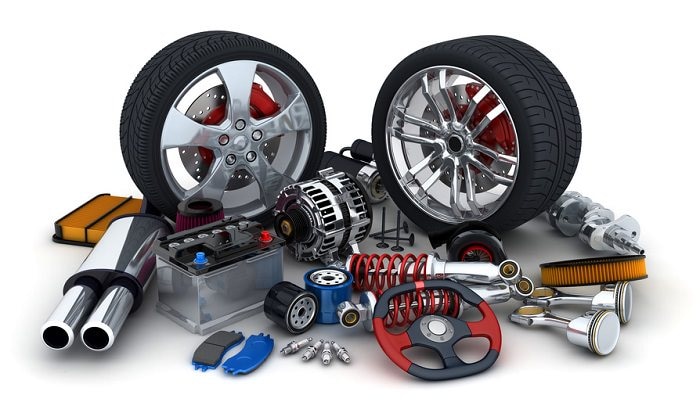 If you've been driving your Mazda car for a while, you probably love how it performs out on the road. There are, however, things you could add to your car to get even better performance, including the following Mazda parts.
Winter Tires
This is certainly the time of year for slippery roads in Massachusetts, which is why you may want to think about swapping your usual tires for a winter set. These have deeper treads that augment traction so you can feel more sure-footed out on the road.
High-Flow Air Filter
In order for your engine to run properly, it requires good airflow. This is why filters need to be cleaned regularly and replaced when they become too dirty. A high-flow filter enables your engine to receive more air, which enhances its efficiency.
Cold Air Intake System
If you're looking to increase your horsepower, consider a cold air intake system. This performance part brings more of the cooler, denser outside air into the engine, which will add up to 10 extra horsepower.
Camshaft
A camshaft can increase your horsepower by as much as 100. This component allows more air to get into and out of the combustion chamber, thus increasing engine power.
Turbocharger
In a turbocharger, a compressor and turbine work together to create an air pump, and this could increase your engine's output by as much as 150 horsepower.
Want to get one or more of these parts for your Mazda car? Contact the parts center at Patrick Mazda to place an order.